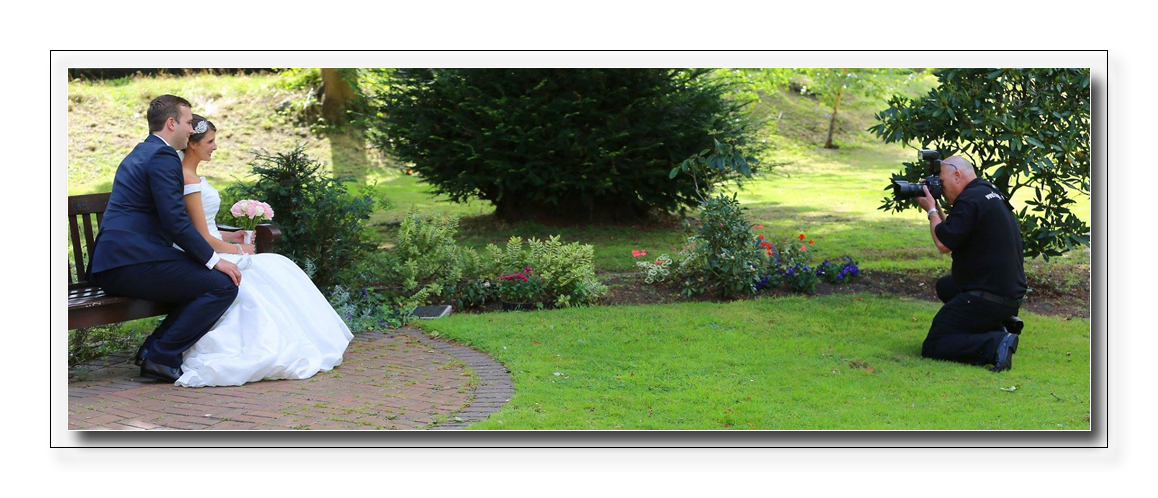 Thank you for taking the time to look at my website, here is a short biography about me and my photographic history.
I started taking an interest in computers when my daughters started school and we found we needed one at home.
My main inspiration came after I purchased a photographic magazine with a free software disk which I found interesting and as a result of this I enrolled on a Photoshop editing course at my local Adult Education College.
Around about 2000, I bought my first digital camera to see if I could become as good as other photographers and emulate them. I then progressed to NCFE level I and II photography but this did not stretch me enough. At the suggestion of my tutor, I then went on to take a C & G qualification in Photography, which I passed with a distinction.
I have also undertaken wedding and portrait photography courses to enhance my knowledge.
I am a member of 3 local camera clubs and take every opportunity to use a camera and help any newer club members in the art of photography.